Tuesday, June 12th, 2018.
We launched episode #3 of Joanna and Kevin's Big Show Podcast. There's an audio snafu; we added music and Kevin's voice is difficult to hear. Please turn the volume up! We discuss tipping and side hustles…please listen, and give feedback (other than audio issues): listen to episode #3 here:
Link: https://www.blubrry.com/joanna_and_kevins_big_show/34661712/episode-3-tipping-tales-and-side-hustles/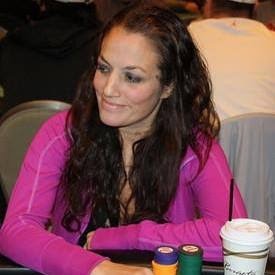 I'm heading to The Borgata in Atlantic City today http://www.theborgata.com to play a deep stack tournament tomorrow. $180 buy-in. Probably the last, or second to last tournament before I head to Vegas at the end of June.
New YouTube trailer also here: